Custom Product:
Waveguide to Coaxial Adapters
Features:
DC - 110GHz

Low VSWR

Low insertion loss
Applications:
Laboratory test

Transmitter

Radar

Wireless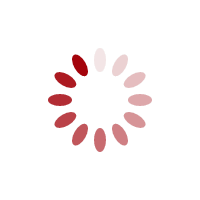 Sending Inquiry, please wait for verification message. . .
An unexpected error has occur. Please try again.
Thank you for submitting. An email will be sent to you and we will contact you shortly.