AI-Assisted High Frequency EDA Tool
Asia's first RF EDA that uses a personalized AI-assisted optimization. FILPAL EDS High-Frequency (HF) is a RF EDA to run circuit level design simulations, perform small signal, high frequency analysis. It has an intuitive interface and cost efficient pricing. AI-assisted optimization allows faster design process and time-to-market for RF designers
1.
High Frequency Simulations
S,Y,Z parameters plotting up to 32 ports


Supports Smith Chart and Linear simulations


Import, export and design schematics using touchstone files

2.
Intuitive Design Process
Fast data point calculator


Easy-to-use tuning feature


Automatic transmission line analysis/synthesis


Export in touchstone, gerber, images or .csv
3.
User-friendly interface
Light and dark theme


Various components from lumped to distributed found easily in the toolbox


Quick simulation setup all happening in a single page


User-defined components packaging and library
4.
AI-assisted Optimization
Extended application for optimizing EDS HF designs


User-friendly interface to quickly setup a personalized AI configuration


AI model trained on user side for better performance in the long run
A branchline coupler in EDS HF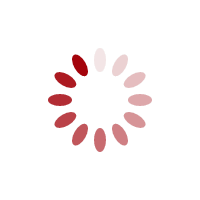 Thank you for submitting. An email will be sent to you and we will contact you shortly.
Sending Inquiry, please wait for verification message. . .
An unexpected error has occur. Please try again.