Certified Courses with Design software, test equipment & DUT hands-on
Service Info
The ONLY integrated workshop providing certified professional courses with complete design cycle with up-to-date design theories, relevant hands-on EDA simulation tool and practical hardware measurement with pre-fabricated DUT.
With collaboration and support from our partners: Rohde & Schwarz, TMYTEK, PSDC, KISMEC; FILPAL is able to provide Certified Professional courses in view of the micro credential program
RF Fundamentals

Principle of Measuring HF Electrical Networks

Practical RF & Microwave Components

Practical Antennas and Design

RF and Microwave Industrial Ready Program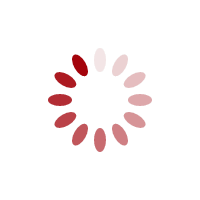 Thank you for submitting. An email will be sent to you and we will contact you shortly.
Sending Inquiry, please wait for verification message. . .
An unexpected error has occur. Please try again.