Custom Product:
Connectors
Features:
Low VSWR

Low insertion loss

Easy installation

Reusable
Applications:
Laboratory test

Electronics & Instruments

Radar

Wireless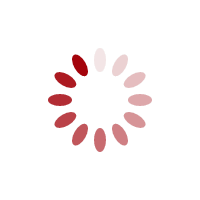 Thank you for submitting. An email will be sent to you and we will contact you shortly.
An unexpected error has occur. Please try again.
Sending Inquiry, please wait for verification message. . .