Custom Product:
Low Pass Filters
Features:
Low insertion loss

High harmonic rejection

Broadband spurious-free
Applications:
Broadband application

Broadcast receiver communication

High bands intermodulation rejection

High out-of-band noise rejection
Passband Insertion Loss (dB, max):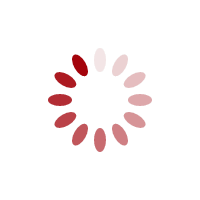 Thank you for submitting. An email will be sent to you and we will contact you shortly.
An unexpected error has occur. Please try again.
Sending Inquiry, please wait for verification message. . .