Custom Product:
RF Cable Assemblies
(METAFLeX)
Features:
DC - 110GHz

High phase stability

High power

High durability

Flexible

Low PIM

Low insertion loss
Applications:
Laboratory test

Avionics

Phased-array radar

Satellite communication

Telecom
Phase Stability (+/-°, max):
Amplitude Stability (+/-dB):
*State here for multichannel connector and (or) different connector end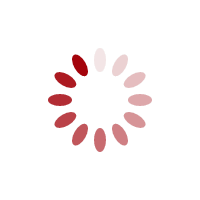 Thank you for submitting. An email will be sent to you and we will contact you shortly.
An unexpected error has occur. Please try again.
Sending Inquiry, please wait for verification message. . .