Manufacturer
Price Range
Descriptions
MOQ
Lead Time
Campus Dashboard Software simplifies teaching of student groupsin laboratories with multiple workbenches. It supports up to 300 individual instruments (oscilloscopes, spectrum analyzers, network analyzers, power supplies).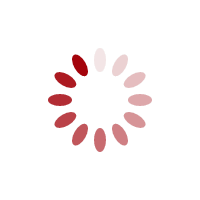 Thank you for submitting. An email will be sent to you and we will contact you shortly.
Sending Inquiry, please wait for verification message. . .
An unexpected error has occur. Please try again.