Embed / De-Embedding, Modeling, Measurement & Validation
Service Info
We provide RF characterization services for any RF devices and contactors. Our characterization covers the whole process from modelling to de-embedding, measurement and validation with frequency range of up to 67GHz
Modelling using our own in-house algorithm and software ensures fast, accurate and consistent results
De-embedding mathematical process removes undesired test fixture effects and improves measurement accuracy of DUT without need for calibration kit.
Our range of sophisticated test and measurement equipments allow us to support up to 4-port 67GHz calibration and measurement
In-house probe stations and qualified engineers allows us to perform die and wafer probe measurement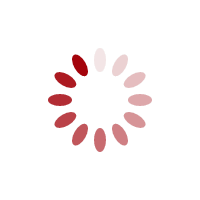 Thank you for submitting. An email will be sent to you and we will contact you shortly.
Sending Inquiry, please wait for verification message. . .
An unexpected error has occur. Please try again.