Nickel, Silver & Gold Plating for E&E application
Service Info
Industrial plating for better surface conductivity and improved performance. Our expertise covers plating on Nickel, Silver, Gold and more on various base materials ranging from stainless steel, aluminum, titanium and more.
Silver plating helps reduce the loss of RF signals by mitigating the skin effect.

Silver is used in places where the resistance to the current flow along the surface matters (ex: waveguide interior, RF coils outer surface)
Gold plating helps protect against corrosion and wear resistance.

Gold is used in high cycle applications because of its ruggedness and excellence wear properties (ex: RF connectors, adapters and contactors)
MIL-QQ-S-36

Hardness grades of silver

Type I : Matte finish​

Type II : Semi-bright finish

Type III : Bright finish

Gold

Purity vs Hardness combinations

Type I : A, B or C​

Type II : B, C or D

Type III : A only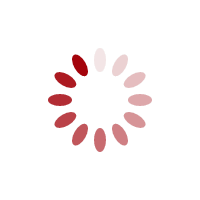 Thank you for submitting. An email will be sent to you and we will contact you shortly.
Sending Inquiry, please wait for verification message. . .
An unexpected error has occur. Please try again.