Full Suite of Test Sockets for Various Test Applications
Service Info
We supply consumable semiconductor final test contact finger and final test supporting mechanism. ISO 9001 certified, practicing Earlier Supplier Involvement (ESI) and On side Support (OSS).
State of the art CNC cutting and milling machines

Compatible with all DUTs (DFN, QFN, SOIC, SOT, SC70, MSOP, DPAK, etc)

Turret Test Handler Machine

Optional Sensor Bracket/Built-in Sensor Slot

Multi-layer (2-6 layers) standard available

Low leakage PCB available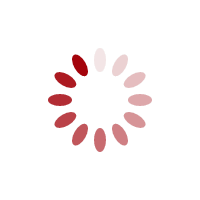 Thank you for submitting. An email will be sent to you and we will contact you shortly.
Sending Inquiry, please wait for verification message. . .
An unexpected error has occur. Please try again.