Aiora is an advanced software specifically designed for optimizing engineering design problems. It is built upon a strong foundation of reinforcement learning techniques combined with robust statistical approaches.
​
By harnessing Aiora to integrate with existing EDA software, engineers can streamline their design optimization workflow. They can leverage the familiar user interface and functionalities of the EDA software while harnessing the optimization capabilities of Aiora.

FILPAL Aiora is patented.
Benchmark of Genetic Algorithm (GA), Particle Swarm Optimization (PSO) vs Aiora. Evident improvement in optimization speed of up to 10x and more. The lower the cost, the better the performance
Aiora can reduce the cost to absolute zero (highest fitness) within a considerably shorter number of evaluations (iterations)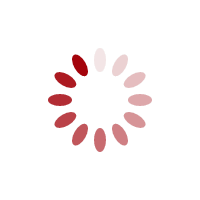 Thank you for submitting. An email will be sent to you and we will contact you shortly.
Sending Inquiry, please wait for verification message. . .
An unexpected error has occur. Please try again.